Premium Roofing Repairs & Installations
Element Roofing is a family-owned and locally-operated roofing contractor specializing in roof replacement, roof repair, and insurance claims services. We pride ourselves in always doing business with our core values :
Customer Obsession – Being available and responding with urgency. Ensuring an unbelievable, seamless customer experience by exceeding expectations and using the latest technology.
Be Real – Being truthful and honest when inspecting, quoting, or doing work. Being our true selves in front of others.
Quality – Using high-quality materials, expert installers and backing work up with a warranty. Getting it right the first time. Having pride to produce our best work.
Embrace the Journey – Growth and learning are fundamental tenets of customer and career success. We strive to empower customers with the knowledge to make informed decisions and empower employees with the knowledge to do their best work and excel to their highest abilities.
When you need a roofer in Carmel, IN, you can count on Element Roofing to deliver amazing results at affordable prices! Call (317) 548-8445 now to schedule an appointment with one of our expert roofers or to ask questions about any of our roofing services!
Quality Services We Provide
We treasure our customers and look forward to building long-term relationships. We offer free, no-obligation estimates. Give us a call today (317) 548-8445!
Your Local Roofing Contractor Experts
When you need work done on your roof, the roofing contractor your hire matters a great deal. At Element Roofing, we put ourselves in your shoes and go the extra mile to make sure you're happy with the results. Find out how the leading local contractor can make your roof look better, last longer, and perform at a high level.
Our Process
Contact us and schedule a 21 point inspection.

We evaluate and repair or replace your roof.

Rest easy knowing your house and family are protected.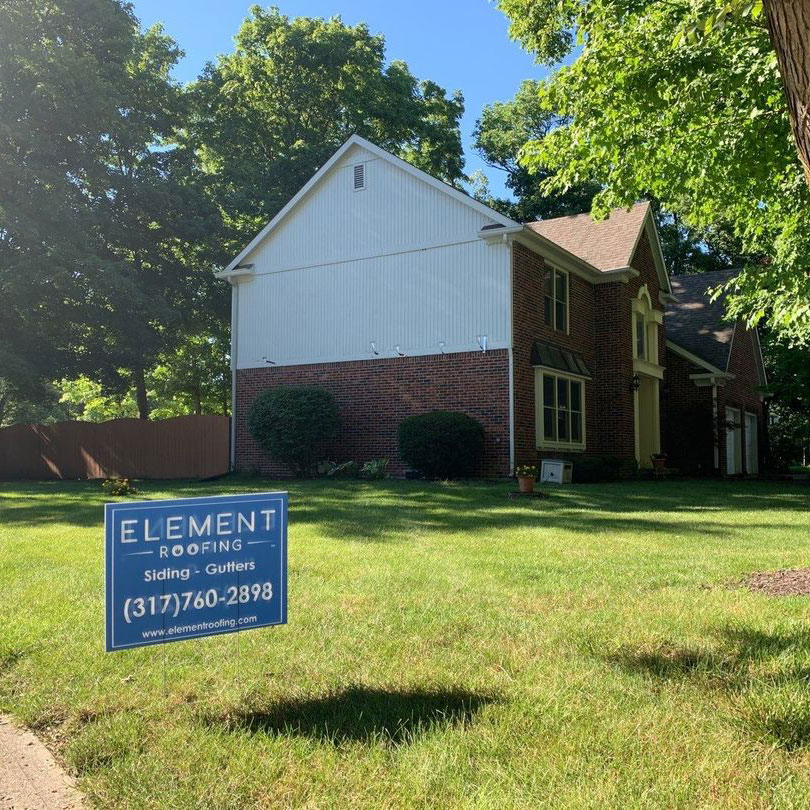 Custom Roofing Solutions
We design custom roofing solutions based on your home or commercial property. There is a lot of variety in Carmel, IN, so we build our solutions from the ground up to make sure you're getting the right fix or installation services.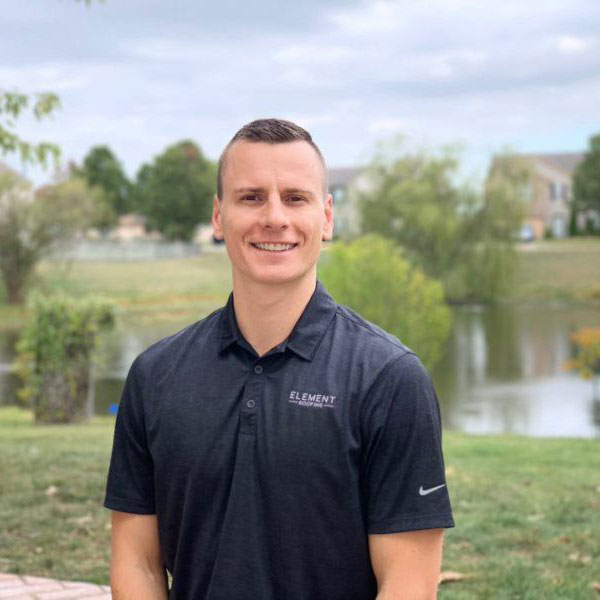 Our Commitment to Our Customers
Customer satisfaction drives everything we do. We love making our clients happy with pristine roofs that last for years. Find out why so many property owners when looking for a roofer in Carmel, IN choose Element Roofing by calling (317) 548-8445 today!