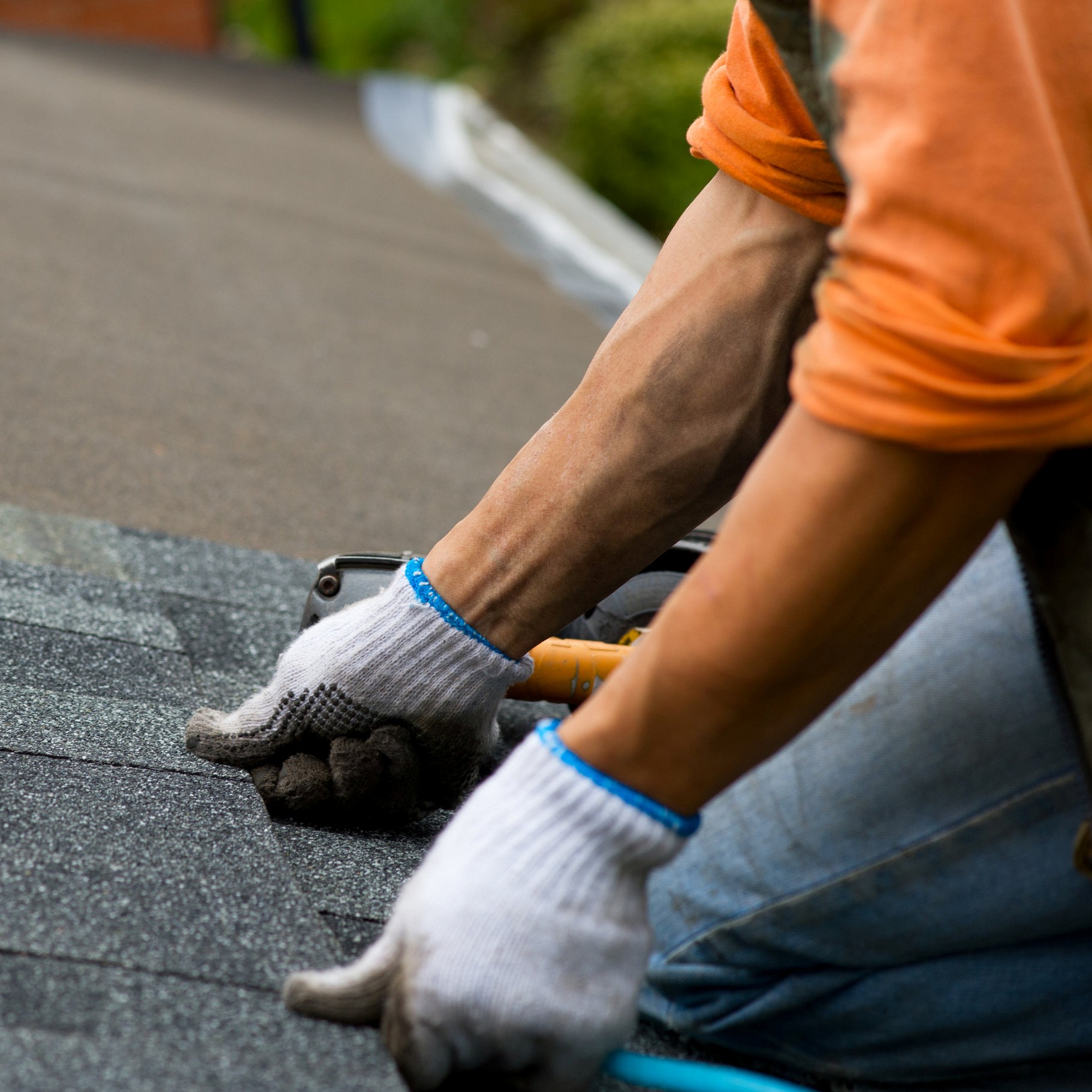 Get a High-Quality Roof Today!
Element Roofing will get you an amazing roof at an affordable price to make your home look great and do the job! We are a leading roofing services provider. With the latest in roofing technology and a wide array of shingles and other roofing options, we'll get you the roof of your dreams. As a family-owned business that's local in the area, we can get to you quickly and design a custom roof specific to your home or property. You'll get terrific curb appeal and a durable roof that lasts for years. Our team of experienced roofing technicians will work with you every step of the way on your residential roof installation to make sure that you get the results you deserve. Every year, property owners in the area choose us for all of their roofing needs because we're customer-focused and results-driven. Contact us today at (317) 548-8445 to schedule an appointment for roof installation in Carmel, IN or to ask questions about any of our services!
Custom Roof Installations
Get the most from your investment with a high-grade residential roof installation in Carmel, IN for your home. It doesn't matter if you're doing a new build or upgrading your home's roof, we have the tools and resources to get the job done well and done quickly. We'll inspect your current roof and home structure to make sure we're covering all of the bases with your new roof.
With a new roof installation, you get:
Added Durability – You won't have to worry about your roof every time it rains or snows. You get peace of mind knowing you've got a solid roof that is built to last. Modern roofing materials are stronger and more resilient now, and we'll help you with maintenance plans to keep your new roof in great condition for longer. Preventative maintenance is a wonderful way to avoid things like roof leaks and other high-cost repairs.
Curb Appeal – You'll love the way your house looks every time you pull up from work or going out to take care of some chores. A new roof is a great way to boost property value and keep your home at the top of the heap. A new roof gives your home the refresh it needs.
Energy-Efficiency – New roofs do things like manage rainwater, reflect the sun's heat, and stand up to other adverse weather conditions. That means fewer repairs over the years and lower energy bills because you won't have to run your HVAC system as much.
Our Residential Roof Installation Process
Once you call to schedule an appointment, the team at Element Roofing gets things moving. We're a local contractor in Carmel, IN, so you won't be waiting weeks for someone to come talk to you at your house. We'll dispatch a team as soon as possible to come to perform a roofing inspection.
Once we understand what you're working with currently, we'll design a custom roof installation plan with your schedule and budget in mind. After you approve the plan, we'll get started on the installation. Someone from our team will be there throughout the installation process to answer your questions and keep you up to date on progress.
Our focus on customer service and quality results has made us the preferred roofing contractor in the area. Property owners know that they can count on us for affordable prices and excellent roofing results. All of our work is backed by a 100% service guarantee. We want you to love your roof and won't stop until you're happy with the results!
Call Today
Find out why we're the leading roofing contractor in the area. Call us at (317) 548-8445 to make an appointment with one of our expert roofers and get the residential roof installation process in Carmel, IN started today! Our team is ready to answer all of your questions and talk to you about our process. Your dream roof is just a phone call away!