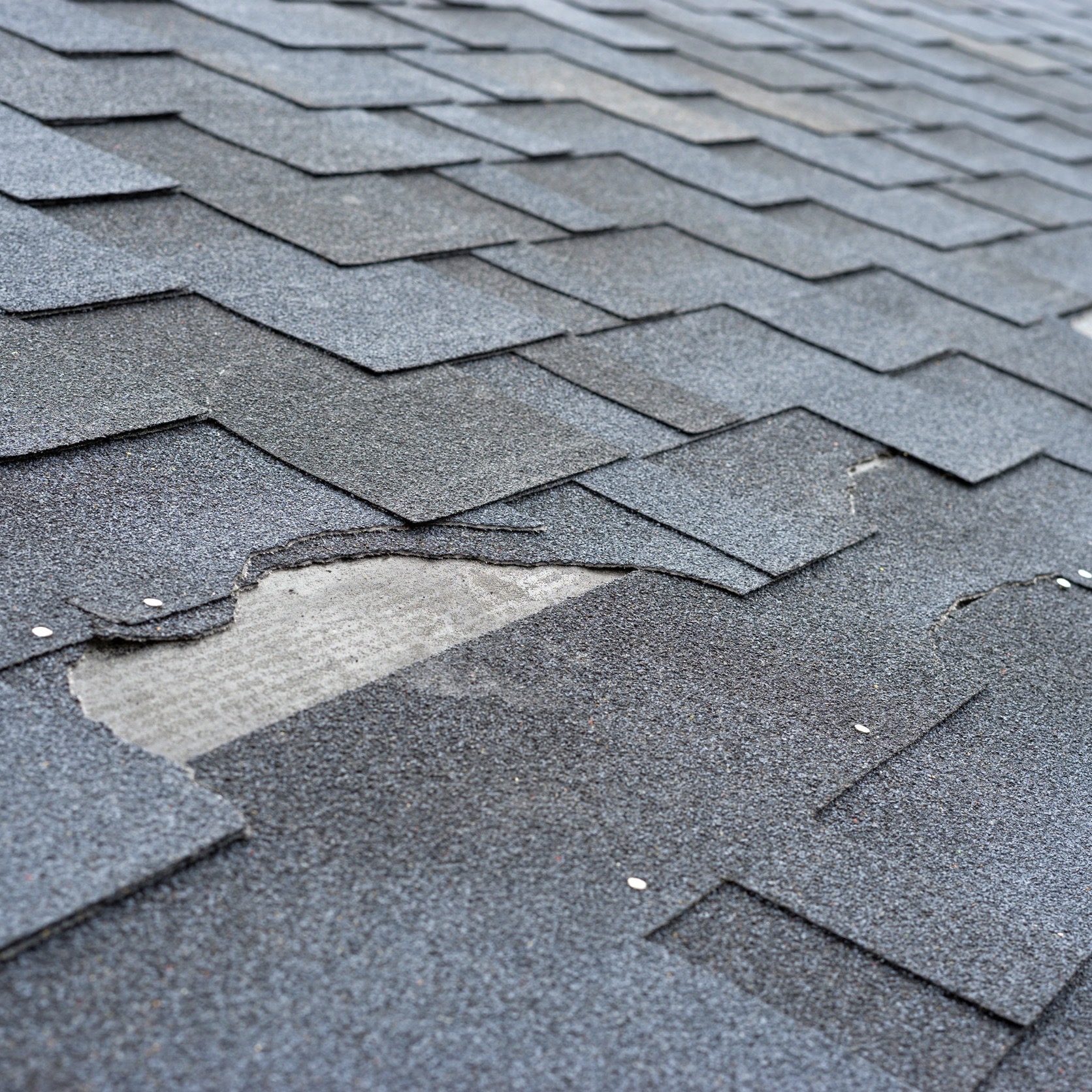 Roof Repair in Carmel
Element Roofing – Delivering smiles on people's faces with dependable roof repair services.
One of the biggest nightmares for a homeowner is to find a damaged area in their roof. But you no longer need to worry about that. We are an Owens Corning Preferred Contractor that will take care of all your roof repair needs. Whether it is a small damaged area or a full roof replacement project, we are here to take care of everything with tons of expertise. Our roof repair experts bring years of experience, resources, and the right tools needed to diagnose all kinds of roof damage and perform all types of necessary residential roof repair.
Call us now at (317) 548-8445 to schedule an appointment for roof repair or to ask questions about any of our services!
Signs You Need Residential Roof Repair Services
If not taken care of at the right time, roof repairs can cost you quite a lot. Thousands of homeowners suffer from the same problem every day, and their decision to not call professionals for help at the right time causes thousands of dollars in preventable losses. To stay ahead of the game, call Element Roofing, a professional roof repair contractor. We will look for clear signs of roof damage and work on custom repairs for your home. If you observe any of the following signs in your roof, chances are that you need to call our roof repair experts right away to assess the damage and carry out roof repair:
Roof surface discoloration
Openings in the roof
Deterioration in any part of the roof
Signs of paint peeling off near the roof ledge
Water leakage or moisture on the roof
We Take Care Of All Types Of Roof Repairs
Element Roofing is the best roof repair company that can help you with all your roof damage and maintenance requirements. Being a fully accredited and certified contractor, we offer a wide range of roof repair services. No matter the size of the damage or the reason behind it, our roofing professionals know how the right solution to the roof leak. We take care of all types of roof repair and damage. Some of the common causes of roof damage include:
High winds
Storms
Heavy rains
Improper installation
Fungi and moisture
Overlooking any of these can have a destructive effect on your roof and deteriorate your home's structure. Call Element Roofing to have the professionals to handle the roof repair job for you.
Why Element Roofing?
We are a family-owned and operated business that believes in maintaining complete transparency in our services always focused on our core values. Honesty, customer service, and quality are the three core value pillars on which our business stands. Trust us to carry out your roof repair services to the highest satisfaction.
We give you a number of reasons to choose us for your roof repair service. Take a look at some of them, here:
A BBB accredited business and a Owens Corning Preferred Contractor offering a wide range of construction services
A promise of 100% satisfaction in our services
Highly-experienced, well-trained professionals who know their job well
Affordable roof repair services delivered right when you need them
How We Carry Out Our Job
We thrive on completely transparent processes that keep customer service at the forefront. We understand how important it is to mitigate roof damage as soon as you detect it. This is the reason that we have offered state-of-the-art analysis and cost-effective roof repair services for years. We have developed a quality-assured, standard process for carrying our roof repair services that includes three steps:
A thorough inspection of the roof's condition
Estimating the damage level
Provide an in-depth evaluation of what needs to be done
Once you understand the evaluation and agree to carry out the job, our experts will take care of the rest.
A Trusted, 5-Star Rated Roof Repair Company
Over the years, we have had the pleasure of serving Carmel, IN with our roof repair services. We have worked with hundreds of clients, arrive with a smile, and have managed to carve a niche in the market. We are a company that thrives on building long-term relationships with our customers, and our online reviews provide a clear picture of our client satisfaction capabilities. Here are some of our ratings:
Home Advisor: 4.9/5
Facebook: 5/5
Google: 5/5
Yelp: 5/5
Nextdoor: 5/5
Call Us For Free Quote Today!
Remember, even the smallest damage, if not taken care of at the right time, can lead to large losses, mold, mildew, and structural damage, which will cost you more. Call the trusted roof repair experts today.
If you're seeing water spots, blown shingles, have just been through a hail or wind storm, call us right away. We will arrive promptly to diagnose the problem and provide options. We will always carry out a full inspection first, and then provide you a quote based on the damage we observe.
So, what are you waiting for?
Call us at (317) 548-8445 before the damage gets out of hand! We assure you that you are in good hands with the best roofing contractor. We offer roof replacement services in Carmel, IN and the surrounding area!