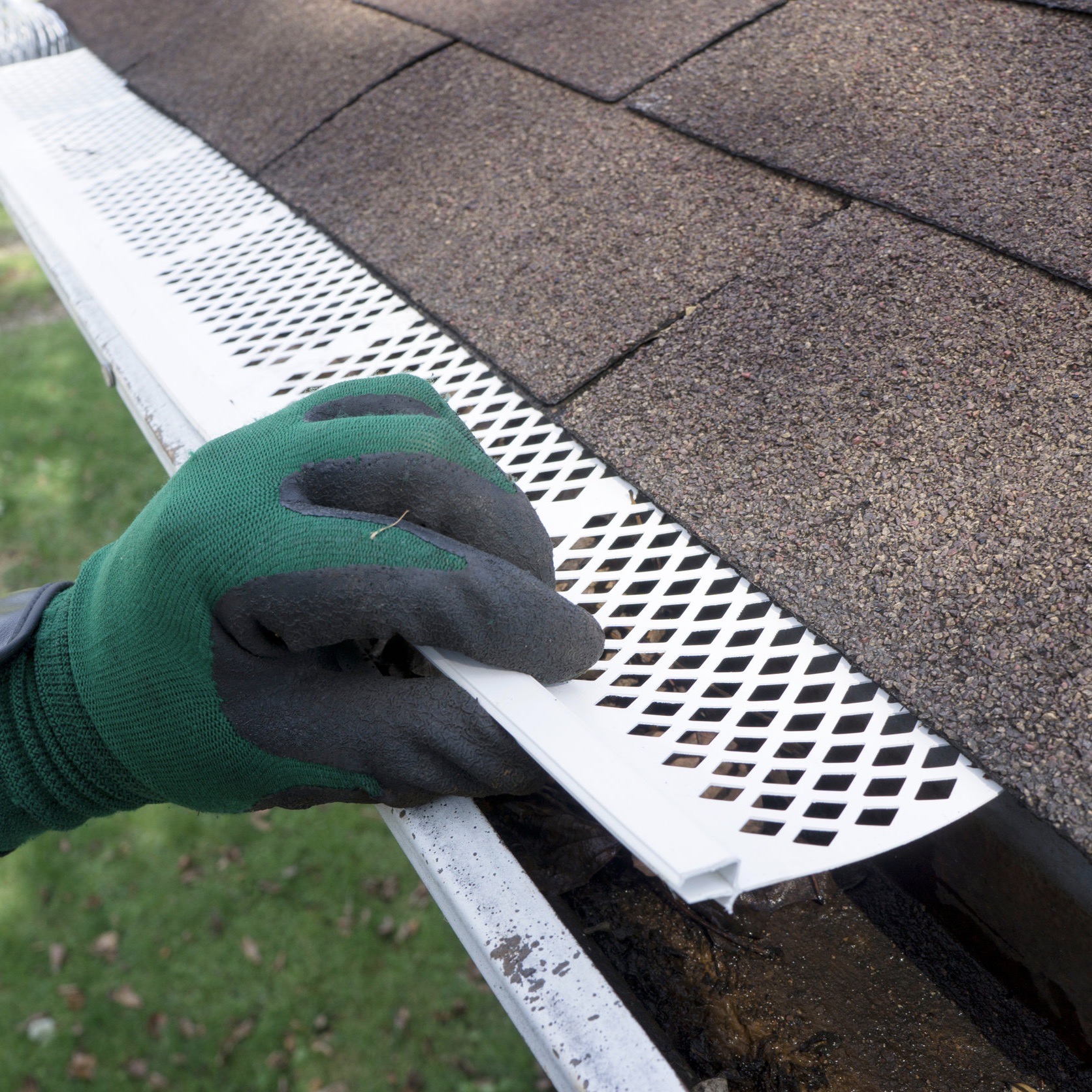 Superior Rainwater Systems
Element Roofing is here to help you with a custom roof gutter repair and installation that delivers better rainwater management. We will keep your property safe from water damage with the latest in gutter technology. Residential and commercial property owners get a lot of rain. We know it rains a lot, and having a gutter system that manages water flow and how that water comes off of your roof is critical. With a good gutter installation in Carmel, IN you keep water off of your walls or from pooling on your roof. Removing water efficiently keeps your roof and your property in better shape and makes it last longer. We have a team of expert roofers ready to repair or install gutters that look great and perform at a high level. Discover how we can improve your gutter system by calling (317) 548-8445 today! Make an appointment with one of our certified roofers or ask questions about our services.
The Benefits of Roof Gutter Installation & Repair
One of the main benefits of roof gutter repair and installation is that you don't have to worry about your roof every time it rains. We get plenty of rain in Carmel, IN, and it's easy for your roof gutters to fill up and clog, especially if they are filled with leaves and other debris.
With new gutters, you get more protection. Modern gutter design makes it harder for leaves to get inside the gutters and create blockages. The right custom gutters from Element Roofing also look great! We can match your home or commercial property styling with a range of different colors and installation schemes to highlight your property and add to curb appeal. Professional gutters also protect the long-term stability of your home. You keep water from pooling around your foundation, dripping down your walls, or pooling on your roof.
How much do new gutters cost?
The price of a new gutter system will depend on the size of the property and what type of gutters you choose. Call us to talk about different options and what they will cost.
How long does gutter installation take?
We usually get the installation complete in a matter of days depending on the home size. If it's a smaller home, we can complete the installation in a single day.
Call Us Today
Get the peace of mind you deserve with some high-quality gutters that get the job done. Rain can be stressful without good gutters, so the team at Element Roofing is ready to take that stress away. We can send a roofing technician to you quickly to look at your property and design a custom gutter repair or installation that fits your needs.
Then, you won't even think twice when it's raining outside because you know your home or business is in good hands. We'll take care of every aspect of gutter installation so your home or business is ready for any type of rain or storm.
Call us now at (317) 548-8445 to learn more about our roof gutter installation in Carmel, IN and make an appointment with our team. We're excited to answer any of your questions and get the process moving as soon as possible. High-performance gutters are just a phone call away!