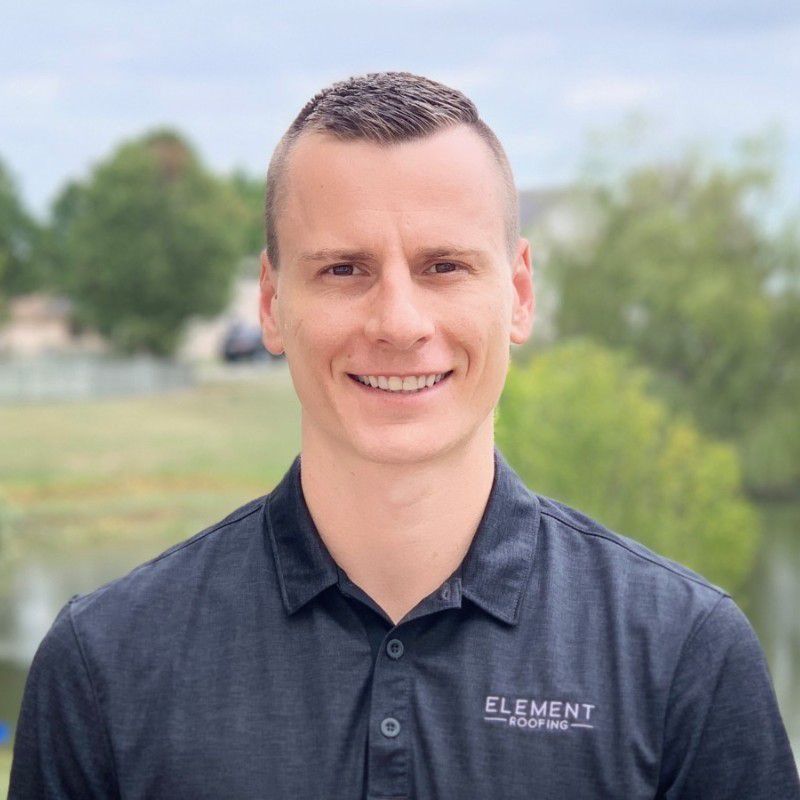 JEREMY RYTYCH
FOUNDER & CEO
Jeremy got started in the construction industry running a branch of Student Painters. Jeremy studied business at Ball State, perfected his business plan, and then went on to start a painting company. Then, Jeremy moved into working on the entire exterior: roofing, siding, and gutters. Jeremy started Element Roofing to set the standard in the roofing industry. He made Element Roofing into one of the top-rated contractors in Carmel, IN. Jeremy saw a statistic that said that roofers have the most complaints out of ANY business except used car salesmen, and he wanted to turn that around. So many so-called "roofers" come from out-of-state and perform shoddy work, offer little warranty, and are not to be found when an issue arises. This is why Jeremy founded Element Roofing on the core values of Customer Obsession, Be Real, Quality, and Embrace The Journey.
Jeremy grew up in Indianapolis, the son of Polish immigrants. He is proficient in 4 languages: Spanish, German, Chinese, and Polish. In his free time, he likes to travel, cook, play tennis, bike, snowboard, and wake surf. Jeremy resides in Carmel, IN.
EMAIL
CAITLIN REXING
OFFICE MANAGER
Having graduated from Indiana University with a B.A. in Journalism and International Studies, Caitlin started her career in news media with NBC Universal. While in New York, she discovered her interest in startups and small businesses. After realizing that her talent and passion lie in assisting others in developing their businesses, she became a career Executive Assistant to CEOs and Presidents of growing companies.
Caitlin's adventures with small businesses have taken her to live and work in New York, Maryland, D.C., and New Mexico. She was able to assist in vendor promotion of the Victoria's Secret Fashion Show in 2009 and in securing New York City as the host of the 2014 Super Bowl working directly with the NFL Commission. She found her way back to Indiana, continuing to assist former classmates, friends, and professionals in creating and cultivating businesses that make a difference.
In her free time, Caitlin enjoys camping, climbing, swimming, and traveling. She can't wait for the next adventure that awaits.
EMAIL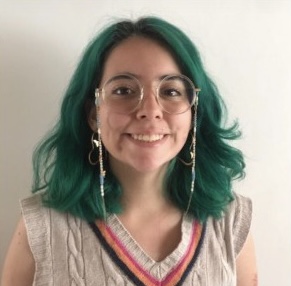 NICOLE CASTANO
ADMINISTRATIVE ASSISTANT
Nicole has been working since the age of 17 starting as a Customer Relationship Assistant and advancing to the role of Executive Assistant in 2020, where she began further developing her skills in administration.
In her free time, Nicole puts her degree as a volunteer of Human Rights from the Universidad de Los Andes to great use, taking part in volunteer organizations and marching to defend human rights and the brutality of the government against farmers and students. She also loves to roller skate, paint, and play video games in her spare time, she shares in her social media her favorite plays from her games and helps small players to grow in their abilities.
EMAIL
JOHN DILLE
SALES REPRESENTATIVE
John is a go-getter. He is passionate about sales and changing the perception of what salesman are. He comes to Element with a degree in Business Management and a minor in Communications from Indiana Wesleyan University. From financial services to sales, project management to customer relations, John has a strong background catering to the needs of customers and organizations. Although he enjoys working with customers and providing them with solutions for their roofing needs, his true passion is music and family. John has a loving wife of nine years and three young children who love to keep him busy.
In his spare time, John enjoys music, playing soccer, basketball and enjoys a good workout. His other passion is cars and going to car shows.
EMAIL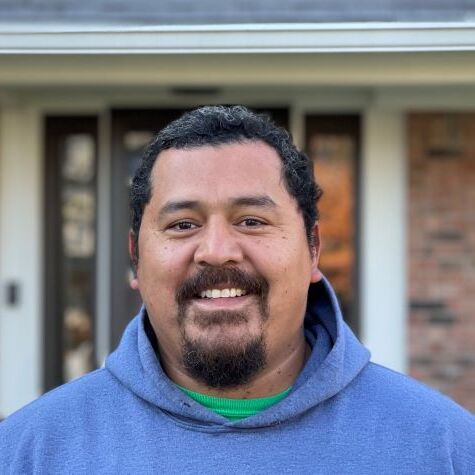 DANIEL LOZANO
Daniel grew up in the roofing industry in Texas. Has been roofing since 5th grade. Daniel has a military background having worked for the army for 10 years in logistical planning roles retiring as a captain. Daniel has seven kids, lives in Whiteland, and likes fishing and working on projects at home in his free time.
Call (317) 548-8445 now to learn more about our roofing services and when you need a roofer in Carmel, IN or get emergency roof repair now!