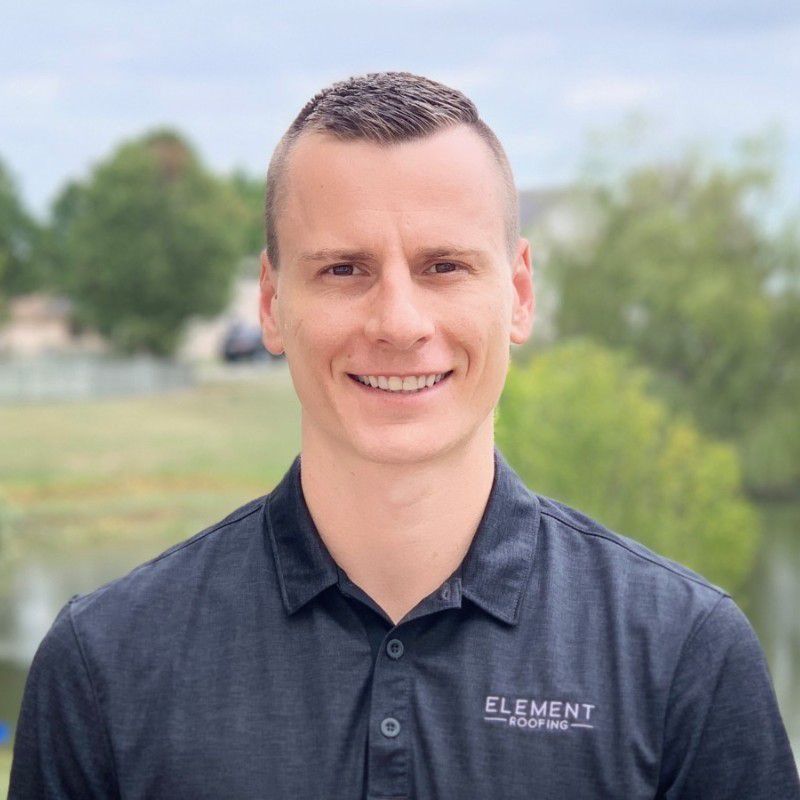 JEREMY RYTYCH
FOUNDER & CEO
Jeremy got started in the construction industry running a branch of Student Painters. Jeremy studied business at Ball State, perfected his business plan, and then went on to start a painting company. Then, Jeremy moved into working on the entire exterior: roofing, siding, and gutters. Jeremy started Element Roofing to set the standard in the roofing industry. He made Element Roofing into one of the top-rated contractors in Carmel, IN. Jeremy saw a statistic that said that roofers have the most complaints out of ANY business except used car salesmen, and he wanted to turn that around. So many so-called "roofers" come from out-of-state and perform shoddy work, offer little warranty, and are not to be found when an issue arises. This is why Jeremy founded Element Roofing on the core values of Customer Obsession, Be Real, Quality, and Embrace The Journey.
Jeremy grew up in Indianapolis, the son of Polish immigrants. He is proficient in 4 languages: Spanish, German, Chinese, and Polish. In his free time, he likes to travel, cook, play tennis, bike, snowboard, and wake surf. Jeremy resides in Carmel, IN.
EMAIL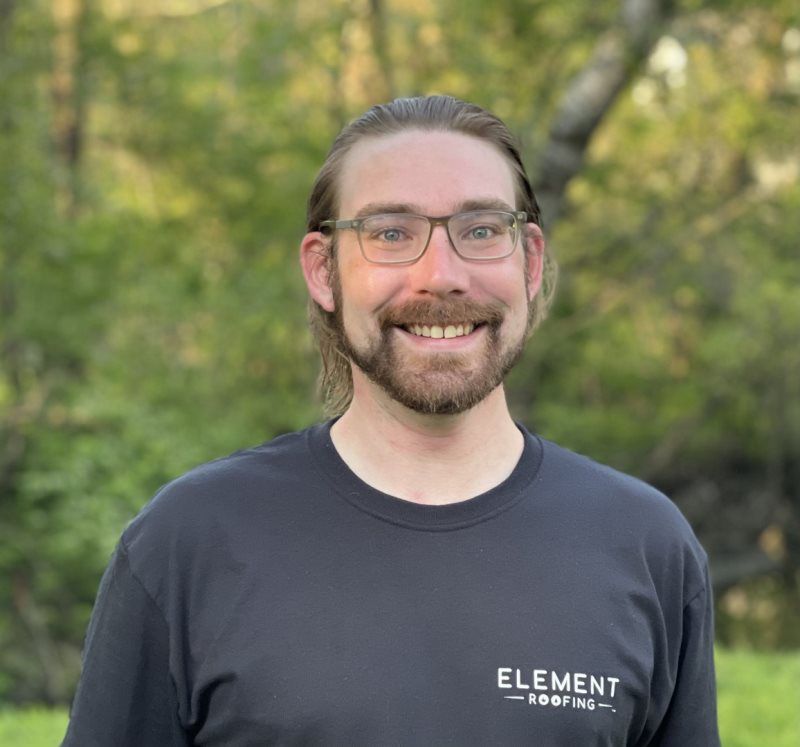 NATHAN GAUF
OFFICE MANAGER
Nathan Gauf is a Michigan State alumni with a double major in Business Management and Advertising. Nathan has broad experience working across media, advertising, food & beverage, online lead generation, event planning, and non-profit industries. He is proficient in sales, sponsorship, social media marketing, and event marketing and management. Nathan has management experience as a marketer and operation manager.
In his personal time, Nathan enjoys disc golf, hiking, biking, and going to concerts.
EMAIL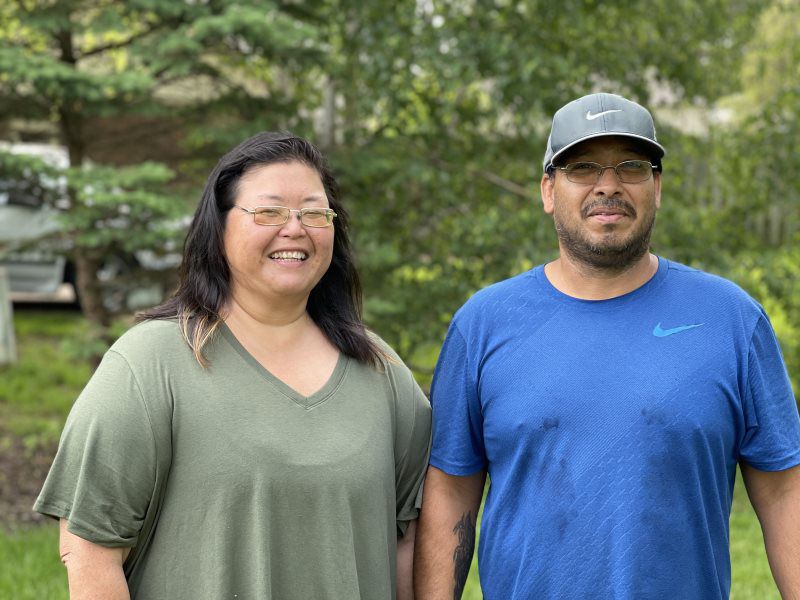 JEANIE & GEORGE GALLARDO
PROJECT MANAGER & FOREMAN
George grew up in Mexico and has been in the United States since 1994. He got into roofing at age 16 through his cousins who immigrated before him. He loves the industry because of the freedom working outside provides.
Jeanie grew up in Illinois, where her parents immigrated from China, owning restaurants and working in imports and exports. Jeanie is a graduate of Loyola where she majored in international business. Jeanie started in the roofing industry in 1997. At work, Jeannie enjoys traveling and meeting new homeowners.
Together, they have completed over 3,000 roofs in Florida, Georgia, Indiana, Ohio, Iowa, Nebraska, Texas, North and South Carolina, Michigan, Kentucky, and Tennessee and boast over 46 years of experience in roofing together.
They settled in Mooresville, IN because of the peace and quiet alongside the economic opportunities that the midwest provides. They have 3 children aged 16, 20, and 23. In their free time, they love to travel, camp, go on cruises, and spend time with family.
Call (317) 548-8445 now to learn more about our roofing services and when you need a roofer in Carmel, IN or get emergency roof repair now!