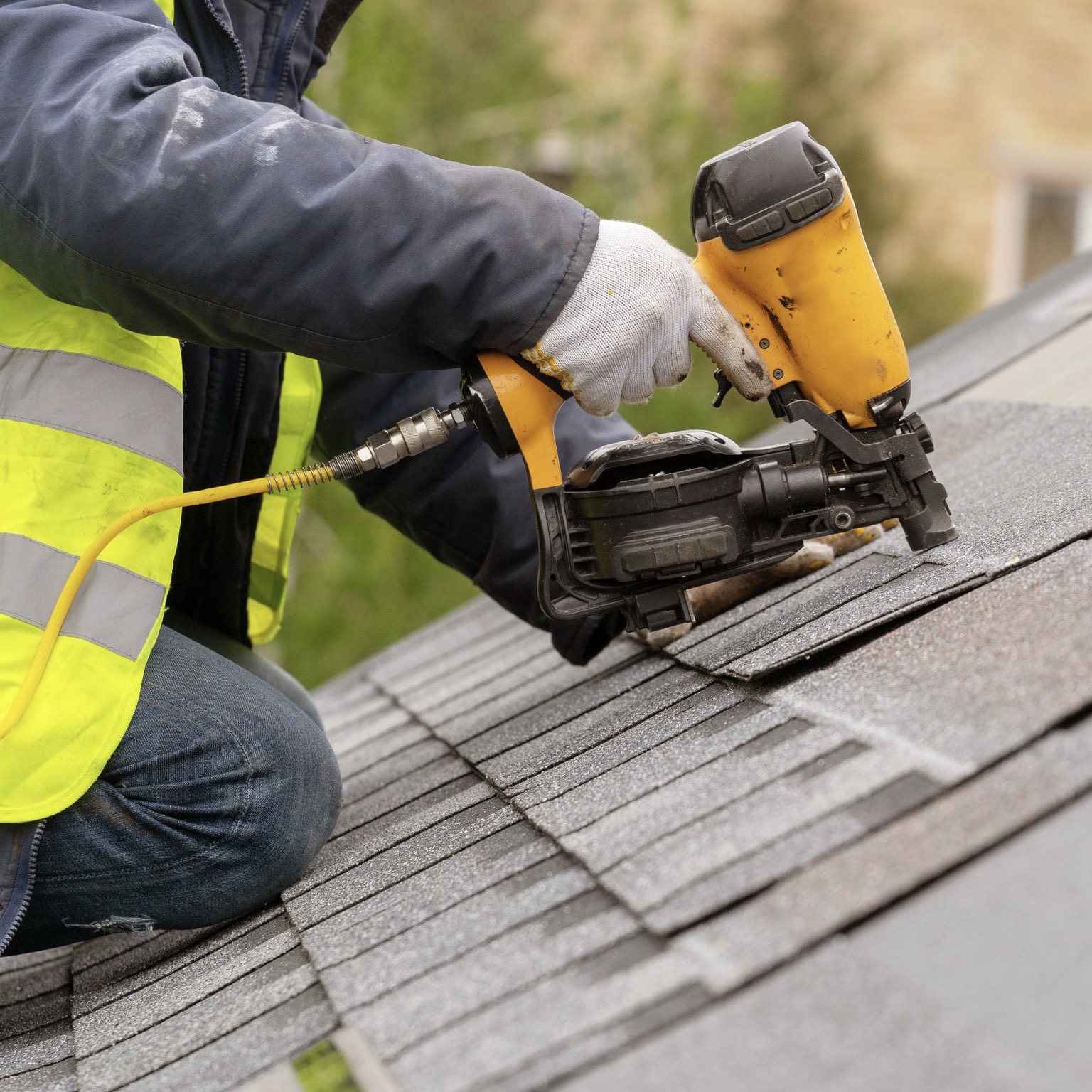 Schedule an Appointment Today!
The team at Element Roofing is here to help you with any roof repair, replacement, or maintenance. When you need fast roofing solutions at great prices, you can count on us. When they need a roofer in Carmel, IN, residential and commercial property owners rely on our technicians for effective solutions that happen on schedule. It's just one of the reasons we're the leading local roofing provider. Call us now at (317) 548-8445 to hear more and schedule the next available appointment with one of our expert roofing technicians!
The Best in Roofing Solutions for Your Property
We spend a great deal of time and effort making sure we're ready to handle any project you throw at us. We work on all different types of properties and can get to you quickly after you call. Our team works around the clock to respond to you during an emergency, and we're happy to answer any of your questions about roof repair or new roof installation. Get the most out of your roof and get rapid repairs by calling (317) 548-8445 today! Make an appointment or learn more about how we help homeowners and businesses in Carmel, IN with custom roofing services.
11515 Ralston Ave
Carmel, IN 46032
(317) 548-8445