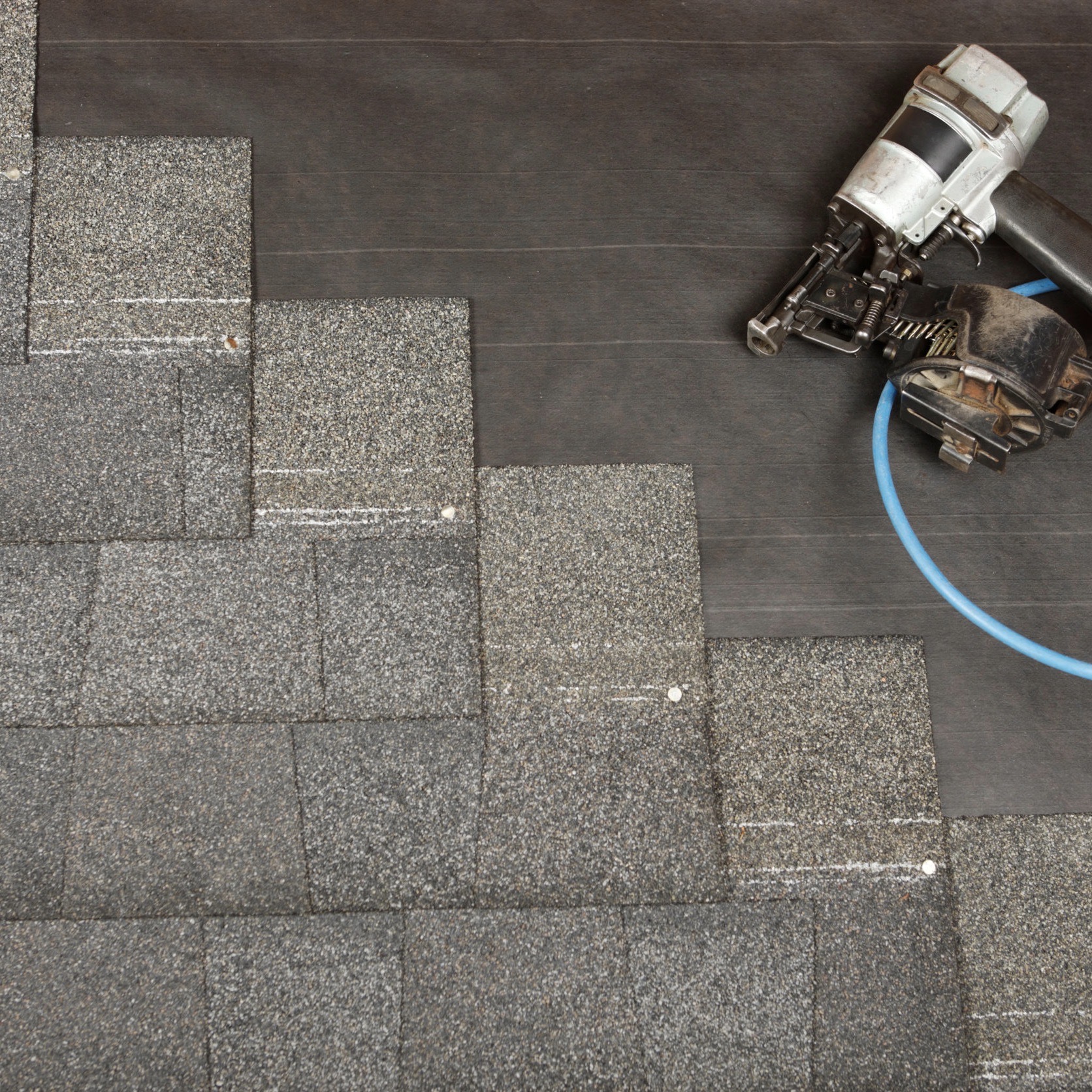 Attentive Service & Quality Results
For the highest-quality roof leak repair in Carmel, IN, residential and commercial property owners choose Element Roofing. We've been the leading roof leak repair and roofing contractor in the area for years and our team of expert roofers is excited to get you the service you need now. As a local contractor, we're positioned to get to you quickly in an emergency and fix any problems you're having with your roof. Whether you need roof leak repair or a hole patched after a storm, we can get a technician out to you now to fix what's wrong and get your roof back in great shape. We can do what it takes to save you money long-term and keep your roof performing the way you need it to. Find out why we're the premier roofing service in the area by calling (317) 548-8445! Schedule an appointment with one of our expert roofers and get the help you need.
Roof Leak Repair Services
A leaky roof is a major source of frustration. If you own a home or a commercial property, the sound of dripping water inside coming from the ceiling can be very stress-inducing. When you notice a leak, you know it's never good, so you want someone to come to take care of it now.
We know the pain of waiting for someone to fix something. As a local business, we've built our company around fast response times and expert repairs. Whether you need roof leak repair at night or on the weekend, we can get a technician to you to fix whatever is wrong. Our team has years of experience working on every type of roof imaginable. We regularly work on:
Single Family Homes
Townhomes
Apartment Buildings
Schools
Warehouses
Flat Roof Commercial Properties
Healthcare Facilities
Churches
If you don't see your property type listed here, call us and hear how we can help. We are confident we can manage your leak or roof hole on time and within your budget. We're proud to offer excellent prices on all leak repairs.
Custom Roof Patching
Holes in roofs can be a major issue. Your home or commercial property is exposed to the elements. If left alone for too long, animals can get inside, plant growth can affect your property, and there's water damage you have to think about, of course. Left untreated, a leak or hole in your roof can cause significant damage to your structure.
We can patch any roof hole to match your current roof design. This will help you keep your roof looking uniform even long after repairs are complete. More importantly, you'll have peace of mind knowing your home is taken care of and nothing is threatening your roof.
Get your roof leaks taken care of fast with the team at Element Roofing. If you're in the greater Carmel, IN area, we can get to you anytime all week long. We work around the clock to prevent water damage from happening and to make it so you don't have to worry about what's going to happen with your home.
Call Us Today
Take the stress out of roof leaks with the experts on our team. Call us now at (317) 548-8445 to make an appointment or to ask questions about the roof leak repair process in Carmel, IN. Homeowners and businesses count on us because we deliver excellent results at great prices!