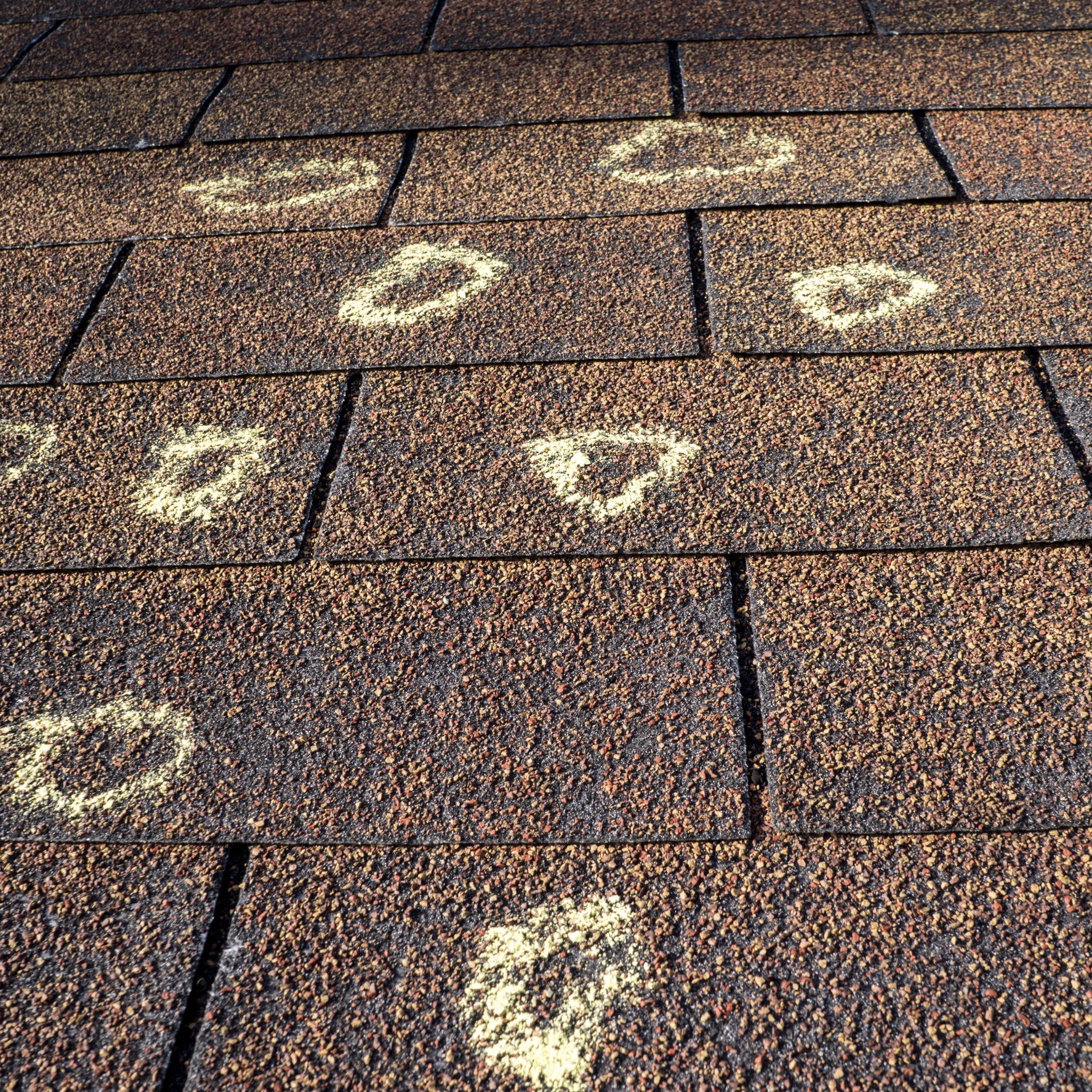 Prompt Service After a Storm
Was your roof damaged in a storm and do you need it repaired? Element Roofing is here to help! We offer premium roof storm damage repair services at affordable prices to get your roof back in great shape after heavy rains, strong winds, or hail. With a team of expert roofing technicians, we are ready to make your roof work better, look newer, and last longer. We use high-quality materials and the latest in roofing technology to get the most out of your roof. Let us do the heavy lifting for you and restore your roof after it's damaged in a storm. We're a local contractor, so we can get to you quickly and deliver the results and service you expect from the best. Contact us today at (317) 548-8445 to schedule an appointment for roof storm damage repair in Carmel, IN or to find out more about our services!
Comprehensive Roof Storm Damage Repair
At Element Roofing, we're pleased to offer the full range of roof repair services to residential and commercial property owners in the area. The bottom line is, when it comes to roofing services, we've got you covered. Here are the roof storm damage repair services we offer:
Emergency Roof Repair – Storms come quickly and can cause a lot of damage. When that happens, a lot of property owners suddenly find themselves dealing with active leaks, exposed roofs, and other issues. If you're a homeowner, you're worried about safety. Businesses think about safety and things like whether inventory is damaged and whether doors can open the next day. We work around the clock to provide emergency roof repair in Carmel, IN. We can usually get to you the same day that you call or the next day. We stop leaks in their tracks and start the work to get your roof back where it needs to be.
Roof Leak Repair – Heavy storms often cause roof leaks because they stress your roof so heavily. As a homeowner, there is nothing more stressful than being at home listening to the sound of water coming through your roof. We'll get a roof leak repair team to your property fast to stop water damage and prevent property damage inside.
Roof Insurance Claims Help – Our team works with clients to get the insurance coverage they need for good repairs. Dealing with an insurance company's red tape after a serious storm can be frustrating, and that's why we offer insurance claim assistance. We've been in the business for years, and have dealt with all sorts of providers. Our technicians know what they need to approve claims quickly so you get the coverage you need and repairs can begin.
Long-Term Storm Damage Solutions – After we complete repairs after storm damage, we can work with you on preventative maintenance that will reduce the risk of damage in future storms. We offer things like modern roof gutter systems, metal roofing, shingle replacement, roof inspections, and other services to limit the impact of storms down the road.
This is simply a quick overview of the roof storm damage services we deliver to our clients in Carmel, IN. We're equipped to handle anything from minor repairs like loose shingles from strong winds to complete roof replacements if a tree falls and crushes your roof.
Our Customer Commitment
Element Roofing is a seasoned roofing team made up of technicians who are passionate about what we do. We live in the communities we serve, so we know the impact severe storms can cause. We've built our business to get to you quickly and fix roofing problems after storms. Our team is excited to support you and keep your home or commercial property safe with a high-quality roof! Call (317) 548-8445 today to make an appointment for roof storm damage repair in Carmel, IN or to find out more about any of our services!