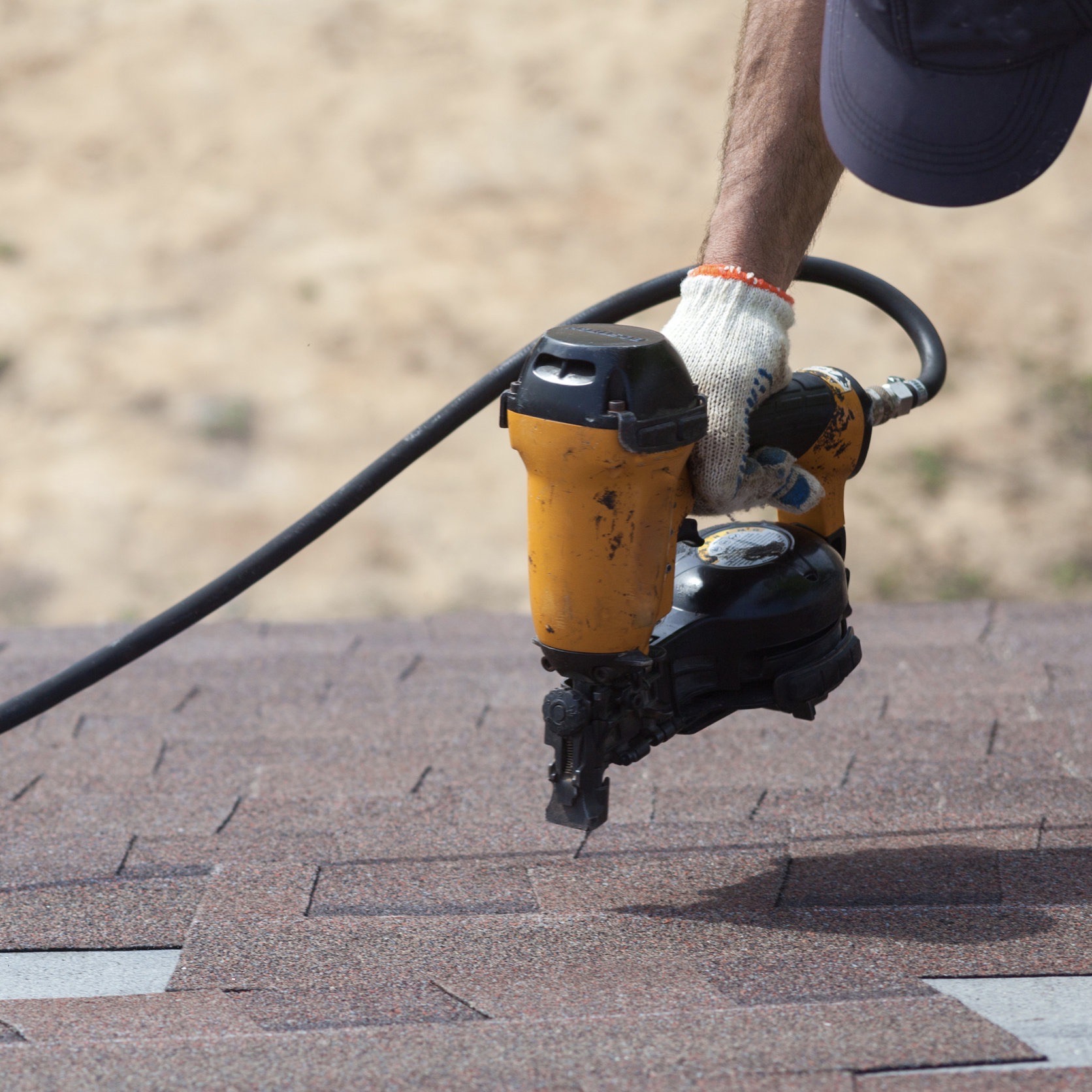 Custom Roofing Services at Fantastic Prices
Element Roofing is the premier roof installation, roof repair, and maintenance service provider in Carmel, IN. We will help make your roof last longer and perform better with custom solutions that are effective and affordable. Whether you need minor roof repair like asphalt shingle replacement or you want to upgrade to a newer roof, we have the tools and training to get the job done right. Roofing problems are often stressful, so we're here to make things easy. Our team of certified residential roofers in Carmel, IN has years of experience working with every type of home and commercial property, and we're excited to see what we can do for your roof! Call us today at (317) 548-8445 to make an appointment with an expert roofer or to ask questions about any of our services!
High-Quality Residential Roofer Services
As a residential roofer in Carmel, IN, we are happy to provide a full range of roofing services to clients in the area. Here is a brief overview of some of the main services we provide:
Roof Repair – We can tackle anything from fixing holes in your roof to dealing with the effects of a major storm. A technician can come to fix leaks, flashing, and can even work with you to get your insurance claim approved quickly to help pay for your repairs.
Roof Installation – Most of our clients can't believe how far the roofing industry has come since they last installed a roof. Newer, modern roofs last longer and work better. We manage roof installation from start to finish and will leave your home looking amazing once we're through.
Asphalt Shingle Roof Repair/Replacement – Most homes in the area use asphalt shingles because they're affordable and easy to repair. At Element Roofing, we have a large supply of shingles in different shades and sizes to keep homeowners in Carmel, IN covered.
Roof Gutter Install & Repair – Rainwater management is so important to the long-term health of your roof! We install high-end gutters at affordable prices to give you peace of mind when it rains or snows. A quality gutter system keeps water away from your roof to keep your home dry.
These are just some of the roofing services we offer. If you need a residential roof repair or any other service you don't see here, call us to hear how we can help!
Emergency Roof Repair
On top of our regular services, we offer 24/7 emergency roof repair to prevent water damage and keep your home safe. At Element Roofing, we know that problems don't happen on a schedule. That's why we work around the clock to field your calls and get a technician out to you quickly. With our team, you can rest easy knowing help is just a phone call away.
Whether you need roofing service at night or on the weekends, we'll get someone to your home or commercial property to stop leaks, patch holes, and get your roof back in good condition. We can also work with you on a long-term solution for your roof that will save you money and worry.
When you need a residential roofer in Carmel, IN, get the best services in the area by calling Element Roofing at (317) 548-8445 today! We'll get things started immediately to get your roof in the best shape it's ever been in.