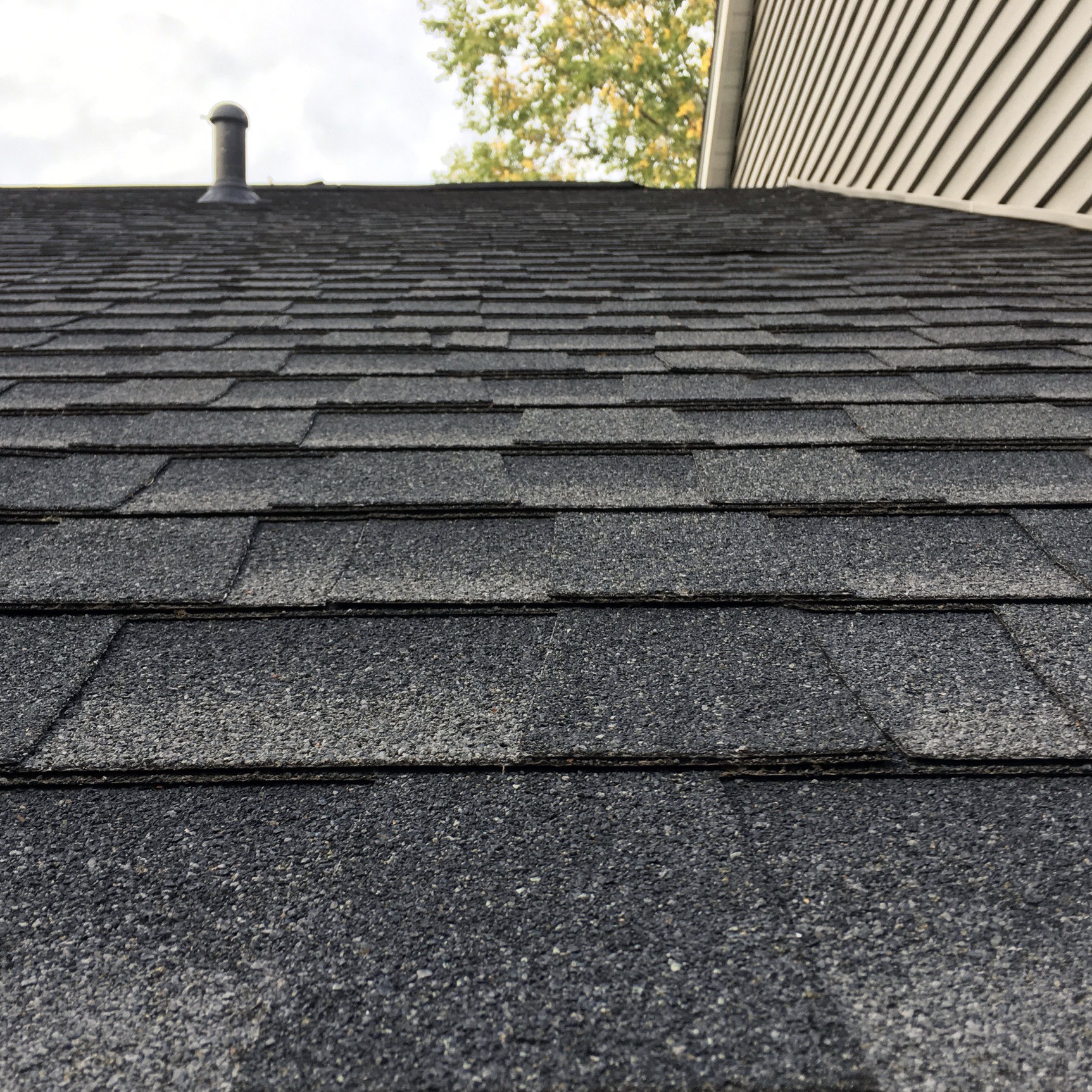 Fast Help When You Need It!
Roof emergencies can happen anytime, and when they do, you can count on Element Roofing for fast, reliable support. We are a leading roofing service provider, and we can get to you quickly to stop leaks, patch holes, and deal with any other emergency roof repair you need. Residential and commercial property owners in the area count on us for effective solutions at great prices. We have a team of certified roofing technicians with years of experience dealing with every type of emergency imaginable. There's nothing we haven't seen or can't handle! Find out why we're the #1 choice for roof repair and other roofing services in the area. Call (317) 548-8445 to get emergency roof repair in Carmel, IN or to ask questions about any of our services!
Quality Emergency Roof Repair
We meet a lot of our clients for the first time when they call us during an emergency. Homeownership is already stressful, and doubly so when something goes wrong. Whether you wake up at night to the sound of dripping water from your roof or you sustain damage to your roof in a severe storm, getting the right kind of help is critical.
At Element Roofing, we use the latest in roofing tools and technology to deliver fast solutions at affordable prices. We service residential and commercial properties in Carmel, IN, and work around the clock every day of the week on emergency calls. Our 24/7 approach gives you peace of mind knowing you'll have support no matter when or what time an issue arises.
How fast can you get here?
We can usually get to your home the same day that you call. If not, we'll prioritize it for the next day. We're local contractors, so we can move quickly.
Can you stop leaks?
Yes. Our roofers know how to spot leaks and find where they are coming from in no time. We'll stop the leak and then talk to you about a long-term solution for your roof.
How much does emergency repair cost?
Price will vary based on the severity of the leak, the size of the roof hole, and other factors. Give us a call and talk to us about your issue and we can help you get an idea of what it will cost.
Our Process
When you call for emergency roof repair in Carmel, IN, we'll dispatch a technician to you as quickly as possible. We're often able to get someone to you the same day that you call or the next day. Element Roofing is a local company, so we move faster and are dedicated to serving our communities in the area.
Once a technician arrives, they'll perform a thorough inspection to find out what's going on. We don't just handle surface issues. We'll take care of those, of course, but we'll also address underlying issues that contributed to the emergency. That way, your roof will be set for years to come and you won't have to worry about problems happening over and over again.
After your emergency is handled, we can work with you on a long-term maintenance solution to keep your roof in top shape to prevent any other emergencies. Preventative maintenance is one of the best ways to avoid expensive repairs and to get more years out of your roof.
Our Commitment to You
For years, Element Roofing has been the leading roofing service provider for residential and commercial property owners in town. People know they can trust that we'll be there fast with the right solution at the right price. Everyone on our team is focused on delivering excellent roofing results and great customer service on every project. All of the work we do is backed by our 100% service guarantee. We won't call anything finished until you're happy with the results. Call us now at (317) 548-8445 to schedule emergency roof repair in Carmel, IN or to hear more about any of our other services! Our team is here ready to help you get the support you need.